O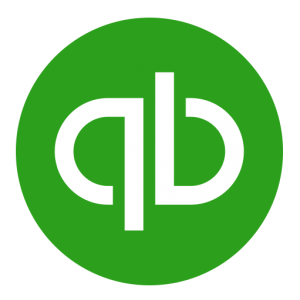 ne of the many time- and cost-saving benefits of using Batch For Books, is the ability to link it to QuickBooks via BatchSync. You'll never need to input data by hand again and be able to save hours each month. 
Read below for instructions on setting up BatchSync for your version of QuickBooks. We recommend that you back up your QuickBooks data before beginning the sync process. If you use an accounting package other than QuickBooks, let us know via This email address is being protected from spambots. You need JavaScript enabled to view it..
QuickBooks  — desktop version:
Please note that BatchSync download and installation works best using Google Chrome or Microsoft Edge.
Step 1 — Download and install the BatchSync Installer.
Step 2 — Download and install the BatchSync Application. To do so, open the our BatchSync Application Installation Guide and click on link "http://www.batch.co.uk/web/downloads/BatchSyncSetup.msi" on page 3.
Step 3 — After installation, start transmitting invoices via BatchSync using our BatchSync User Guide.
QuickBooks  — online version:
Step 1 — Set up and run BatchSync using our Guide to BatchSync for QBO or by watching our video tutorial.    

Run into problems or have a feature you'd like to see in the future? E-mail us at This email address is being protected from spambots. You need JavaScript enabled to view it..