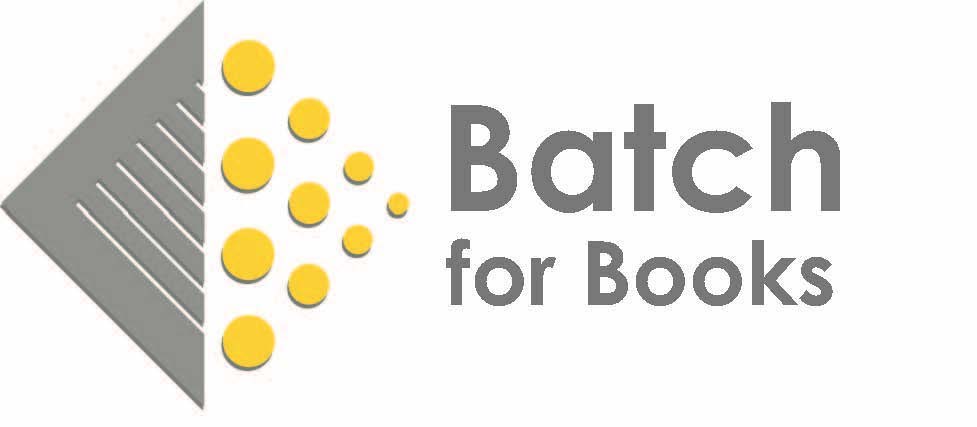 Welcome to BatchOne, the portal for users of all Batch services. If you have not been invited to join BatchOne, please send an email to mail@batch.co.uk.
Updates
24-MAY-2022
Gardners EU SAS
Gardners EU SAS have joined Batch Payments, which means that you can view and pay your Gardners EU transactions through the system. In addition, BatchLine customers can now be set up for direct ordering with them. For more information, contact mail@batch.co.uk.
24-NOV-2021
BatchLine POS
BatchLine POS can manage your bookshop business from only £1.32 a day. Contact mail@batch.co.uk to find out more.